Basis
For every Implementation measure
For ENERTEC a successful planning starts with a technically mature concept which is a well founded basis for further planning steps and ends with the acceptance respectively delivery to the client.

Basis for each implementation measure should be a professional planning, which considers next to technical possibilities also economic and ecological aspects.
The technical evaluation of different concepts requires a high expert knowledge. The comparison of expected operating costs of plants or plant components that have not been built so far is a task that requires not only well founded theoretic knowledge about physical, thermodynamic and procedural conditions but also long experience with similar tasks.
The clima crisis requires that we technicians revise our opinion in principle. Yearlong developed and practiced pattern of thoughts are put into question, especially by the younger generation. According to the motto "technology should help humans but not the other way round" we are constantly trying to keep technical solutions energy-efficient and simple without losing sight of basic requirements or required functionality. But especially these "simple" solutions require a high amount of creativity and innovation.
Our services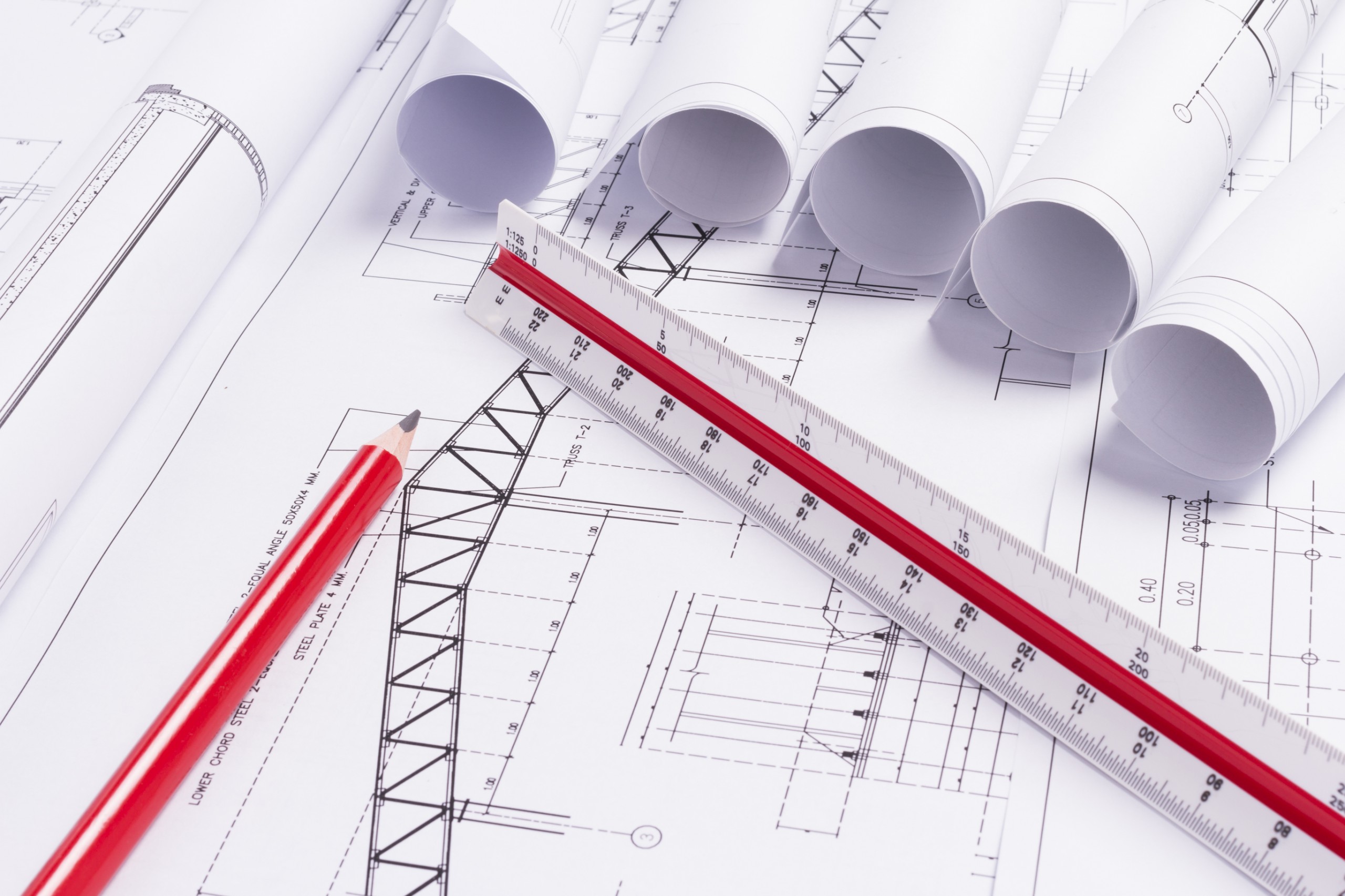 Evaluation of the current situation, weak point analysis
Compilation of concepts / pre-studies, pre-design
Compilation of submission documents
Planning, tendering
Evaluation of tenders and suppliers
Awarding of contract procedures
Site management
Final acceptance, check of invoices
our planning areas
in the wide field of thermal power engineering
steam and condensate systems
Steam is omnipresent – there is hardly any manufacturing or industrial company that does not use steam for production or heating. Generally speaking, steam and condensate systems are among the most complex parts of an internal energy supply system. Steam and condensate systems require great effort and care not only in operation and maintenance but also in the planning phase.
There are plenty of saving potentials. Not only the use of fuels but also the consumption of electricity, water demand, production of waste water and the use of chemicals offer a great optimisation potential. Here, in terms of a complete overview it is important to consider all parts of the steam and condensate system (steam generation, steam distribution system, steam consumers and condensate system).
Combined heat and power plant (CHP)
The economic and ecological advantages of combined heat and power (CHP) are unquestioned under certain framework conditions: besides to an energy saving up to 40% compared to a separate generation of electricity and heat, emissions can be reduced dramatically. A block combined heat and power plant based on combustion engines or turbines can be used reasonably when power and heat is needed simultaneously. Trigeneration supplies additionally cooling energy in the form of cold water with the help of absorption refrigeration machines.
Another possibility for lowering electricity costs is the installation and the operation of a peak load power module. This is especially interesting when the company has no steady demand of energy but has predominantly high demands for short periods of time. Up to a certain power level (user-defined) the company is supplied by a power utility. The peak load power module does not start to operate until this power level is exceeded. As the operation runs accordingly to the peaks in demand, the energy demand from the power utility can be reduced dramatically.
Media Supply
Processes in industrial companies must be supplied with different media in order to keep the operation and the production running smoothly and effectively. This includes the heat, water and compressed air supply as well as the use of waste heat and especially re-cooling and cooling water systems. In many industry sectors the supply with technical gases and fuels is indispensable.
Starting point of all planning activities are the client's process requirements. Based on that, the different systems are planned with an overall approach and are integrated into existing or new plants.
Clear hydraulic concepts, a demand-oriented regulation of the plants and especially the volume flow, a waste heat use that does not only work for the nominal operating point but also in partial load, optimised rates of efficiency, not only for full load but especially for partial load and many more aspects are indispensable for the planning of efficient and economic systems. Here, technicians with profound education and vast experience in the planning, erection and operational optimisation are required.
HVAC
Due to constantly rising energy prices, the entire field of technical building services in industrial, commercial and administrative buildings is becoming more and more a cost factor that can no longer be neglected. Every saving in this area has a direct effect on the operational success of the company.
In many industries room air conditioning is essential to ensure the quality requirements for production. Enormous costs are spent for plant technology and operation - the need for and the potential for optimised planning solutions is obvious.
Refrigeration technology
Planning activities are carried out by ENERTEC in all areas of thermal power engineering. It is impossible to imagine daily life without refrigeration technology and its various applications. Today, practically no area can do without refrigeration technology, whether it is the food industry, process cooling in industry and trade, the pharmaceutical and medical sector or the air conditioning of buildings.
The widespread application of refrigeration processes in all areas results in correspondingly high energy and financial effort for the construction and operation of these plants. In the field of refrigeration and air conditioning technology, the saving potentials through the use of intelligent concepts and optimised systems are therefore considerable.
The recent tightening of the legal framework in regard to the use of refrigerants (EU regulation on fluorinated greenhouse gases) also requires new sustainable concepts.

"EVEN IF A PLAN IS WELL-MADE, IT CERTAINLY TOLERATES CHANGES."